The US will supply Ukraine with liquefied natural gas.
Thursday, March 2, 2023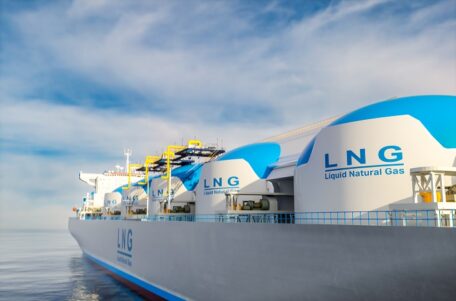 The Texas company, Sustainable Solutions, has announced two projects to supply liquefied natural gas to Ukraine. According to the company's general director, Emil Peña, the company has already signed a lease agreement for a floating terminal for the reception of liquefied gas, which will be placed near the coast of Estonia. The company has two tankers to commit to this effort and is ready to launch the project by October. "Estonia is ready to buy part of the gas, and Latvia is ready to buy also. However, we are ready to offer the majority to Ukraine," Peña said. He specified that Naftogaz management will arrive in Houston next week to conduct relevant negotiations. The second project will be launched much earlier – in the coming months. It offers the supply of liquefied natural gas by special trucks equipped to regasify liquefied natural gas. "Of course, we will not solve all of Ukraine's gas problems. However, it will allow for the diversification of supplies, increasing Ukraine's energy security," Peña summarized.
Support UBN team