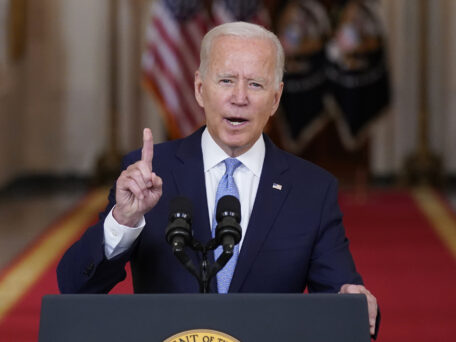 Thursday, June 30, 2022
The US will increase its military contingent in European countries.
 Washington intends to increase its military presence in Europe, including additional forces in the UK, Spain, Poland, and the Baltic states, US President Joe Biden said on Wednesday. The American president clarified that the United States intends to increase the number of US Navy destroyers in Spain from four to six and to deploy a permanent headquarters of the 5th Army Corps in Poland. In addition, Biden stated his goal is to strengthen US interoperability with NATO forces in the eastern part of the Alliance. According to Biden, the US will keep an additional brigade of 3,000 military personnel on a rotating basis in Romania and will increase the number of troops on a rotating basis in the Baltic States. Moreover, Washington intends to send two additional squadrons of F-35 fighter-bomber to the United Kingdom and to deploy air defense systems and other military forces in Germany and Italy.