The US wants to send $1B of seized Russian assets to Ukraine.
Tuesday, September 5, 2023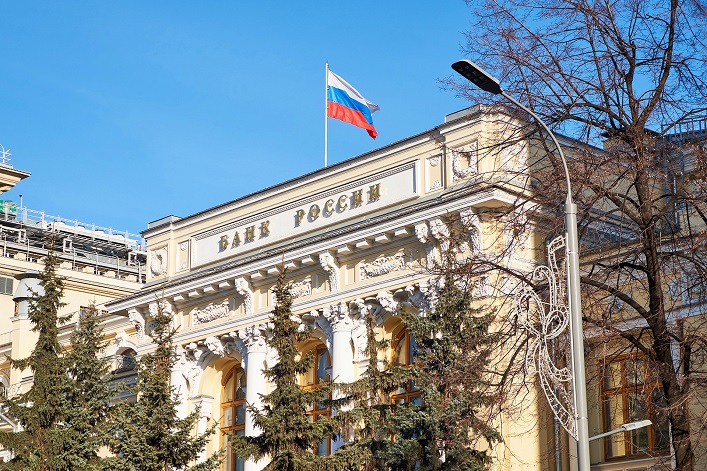 These are assets that the United States has found and seized in other countries over a year and a half, US Deputy Attorney General Lisa Monaco said. "We detained planes in Switzerland and the Middle East. We arrested smugglers in Italy, Germany, and Latvia. We also brought charges for money laundering in Great Britain. Thus, we showed that there is nowhere to hide," she said.
The Monaco's office manages the KleptoCapture task force, a division of the Ministry of Justice created in March 2022 to enforce sanctions against Russian oligarchs and find their hidden assets worldwide. KleptoCapture not only looks for Kremlin henchmen who hide assets but also those who help oligarchs avoid sanctions.
"To banks, to the aviation industry, to insurance companies, to everyone who will withdraw Russian assets, this is a sign and a warning: be careful who you do business with because we are watching," Monaco said.
Support UBN team