The US supports the Russian oil price ceiling, the Kremlin considers the restrictions quite "loose", and Estonia calls for the ceiling to be halved.
Wednesday, March 8, 2023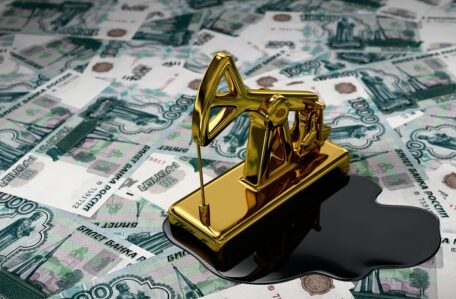 Price restrictions imposed by the G7 countries and their allies to force Russia to sell its oil and petroleum products at a discount are working well, according to Amos Hochstein, the US president's special coordinator for international energy affairs. However, Russian authorities believe that the price ceiling is set "quite loosely" because Russian oil is already sold cheaper than this limit, said Putin's spokesman Dmitry Peskov. He added, "On the one hand, the West set a ceiling, but on the other hand, it seems there is no ceiling either, based on the existing price levels." Meanwhile, Estonian Foreign Minister Urmas Reinsalu said the EU should halve Russian oil's $60 ceiling price to further limit Moscow's ability to finance its war efforts in Ukraine. He added that such restrictions should also be extended to natural gas.
Support UBN team