The US provides another $275M in military aid to Ukraine.
Monday, December 12, 2022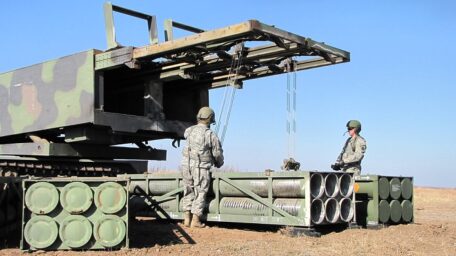 US President Joe Biden has ordered the allocation of $275M in military assistance to Ukraine, the White House reports. These funds are earmarked for defense products and services from the Ministry of Defense, as well as military education and training. At the same time, a representative from the US National Security Council, John Kirby, said that the new military aid will prioritize Ukraine's air defense and be used to counter drone threats. In addition, the United States will also provide Ukraine with more ammunition for HIMARS rocket launchers and artillery.
Support UBN team