The US, Portugal, and Italy have joined the air coalition for Ukraine.
Monday, May 22, 2023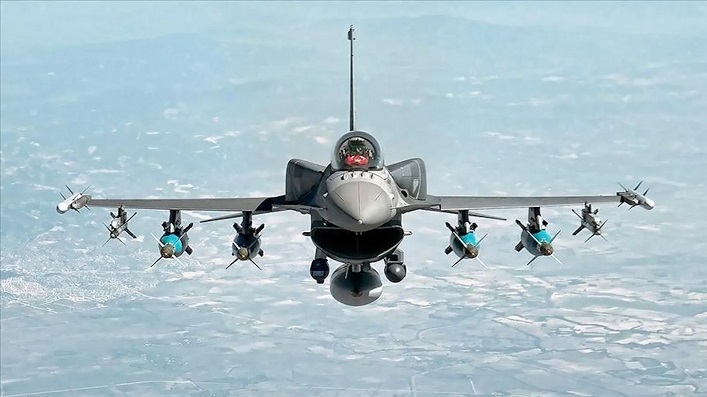 During a press conference after the G7 summit in Japan, the President of the United States, Joe Biden, officially announced that the US military will train Ukrainian pilots to operate and work on F-16 fighter jets. During this training, which will last several months, the air coalition will decide when to provide planes, how many, and who will provide them.
Ukraine's Ministry of Foreign Affairs reported that Portugal has joined the aviation coalition and is ready to train Ukrainian pilots and mechanics.
Italian Prime Minister Giorgia Meloni said after attending the G7 summit that her country could join the air coalition after discussions with allies.
At the same time, during a speech in Hiroshima, the head of the British government announced that Great Britain will begin training Ukrainian pilots on F-16 fighter jets in the summer.
The Air Force of Ukraine believes that at the first stage, Ukraine can receive several dozen aircraft from its partners.
Support UBN team