The US is unhappy with the EU's financial aid delay.
Monday, October 17, 2022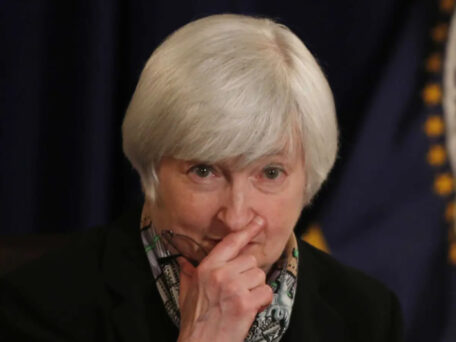 The US is urging the EU to increase financial aid to Ukraine, whose economic situation is deteriorating due to the constant hostilities, writes The Washington Post. US Treasury Secretary Janet L. Yellen has already called several times during international meetings for her colleagues from the EU countries to increase both the speed and the amount of money being sent to Ukraine. Yellen also raised the issue in a private meeting at the IMF with the Executive Vice President of the European Commission, Valdis Dombrovskis, and the European Commissioner for the Economy, Paolo Gentiloni. According to new World Bank estimates, Ukraine's inflation level may reach 40% next year. The White House has repeatedly emphasized the need for quick, direct cash payments, rather than loans that must be repaid, to help Ukraine's economy.
Support UBN team