The US is preparing to provide Ukraine with long-range missiles loaded with cluster bombs.
Wednesday, September 13, 2023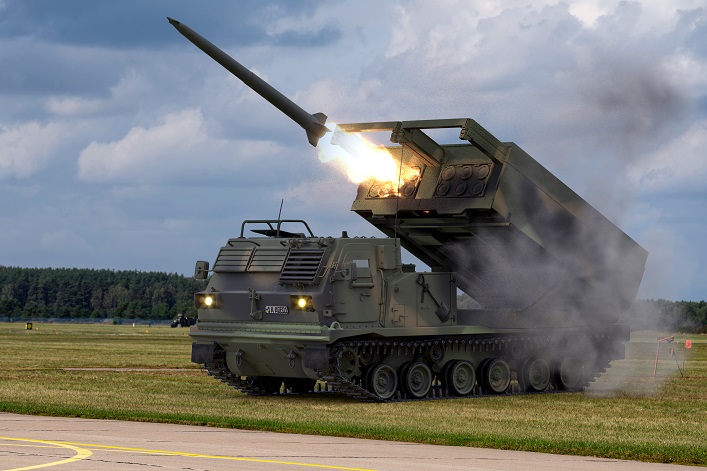 The Biden administration is close to approving the delivery of long-range missiles equipped with cluster bombs to Ukraine, which would allow Kyiv to inflict more significant damage deep into Russian-occupied territory, four US officials told Reuters. These decisions are being made as a result of Ukraine's successful use of 155-mm cluster munitions, which it received recently.
In particular, the US is considering supplying one of or both of these systems: ATACMS with a range of up to 300 km, and/or a guided missile salvo launch system (GMLRS) that fires missiles with a range of 75 km, loaded with cluster bombs. Either option can be delivered to Ukraine quickly if the transfer is approved.
The Biden administration's desire to strengthen Ukraine is linked to signs of progress being demonstrated by the Defense Forces of Ukraine. However, the final decision regarding ATACMS and GMLRS has not been made.
Support UBN team