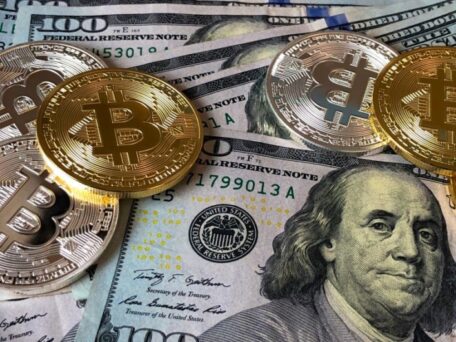 Friday, July 29, 2022
The US has allocated $500M to a special EBRD fund to support Ukraine.
 The US Treasury Department signed an agreement with the EBRD and will contribute $500M to support Ukraine and other affected countries affected by the war, announced Ukraine's ambassador Oksana Markarova. According to her, the US contribution will make it possible to secure at least $1B in financing from the EBRD to provide immediate crisis support, mainly to Ukraine. These funds will be used to meet energy and food security needs, and will include support of critical transport infrastructure and logistics, as well as direct financial support to farmers and exporters. In addition, the money will be used to support vulnerable populations and internally displaced persons.