The US announces a $325M security aid package for Ukraine, while Warsaw is winding down armed support for Kyiv.
Friday, September 22, 2023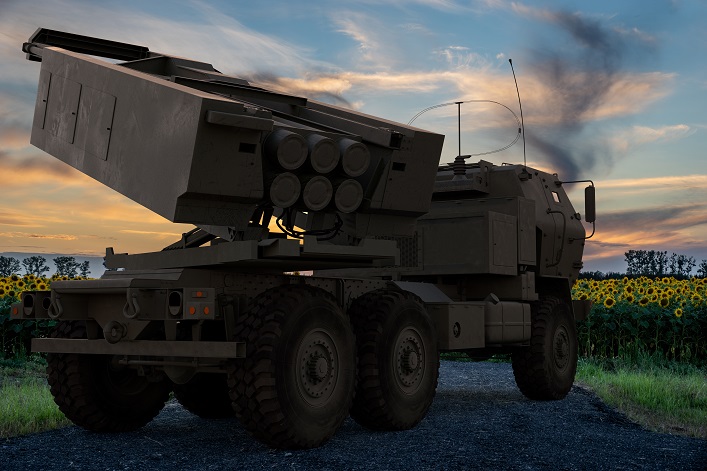 US President Joe Biden will announce a $325M military aid package to Ukraine during the visit of President Volodymyr Zelenskyy to Washington. The aid package will include a second tranche of cluster munitions for the 155 mm gun. However, Ukraine will not receive ATACMS missiles yet.
Instead, Washington plans to send more Avenger short-range air defense systems that use Stinger missiles. The aid package will include TOW and AT4 anti-tank weapons, GMLRS for the High Mobility Artillery Missile Systems (HIMARS), and Javelin anti-tank missiles.
Meanwhile, the Polish Prime Minister has announced that Poland is ending its supply of weapons to Kyiv and is instead focusing on its own armaments. At the same time, the spokesman of the Polish government, Piotr Muller, clarified that the country will continue supplies under existing contracts.
Support UBN team