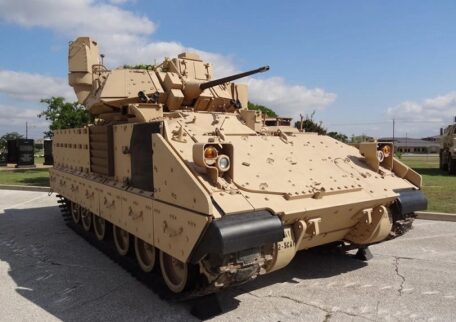 Friday, January 6, 2023
The US and Germany will send armored vehicles to Ukraine,
a significant upgrade in firepower urgently sought by President Volodymyr Zelenskyy in the fight against Russia's invasion, according to people familiar with the matter, reported Bloomberg. In an announcement that may come as soon as Thursday, the US will send Bradley Fighting Vehicles while Germany is expected to send its Marder vehicles, according to the sources who asked not to be identified, discussing deliberations that are still private. President Joe Biden was expected to discuss the matter with German Chancellor Olaf Scholz Thursday. Armored vehicles have been near the top of Zelenskiy's wish list as his forces seek to counter the tanks and other armored vehicles that have been a key advantage for Russia in the conflict so far.