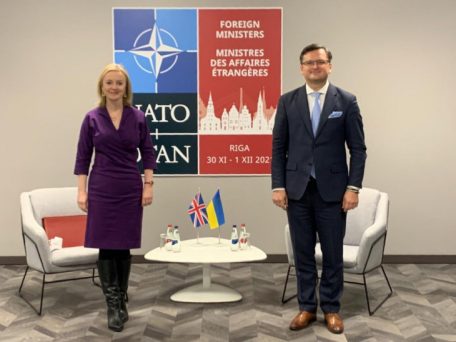 Friday, February 18, 2022
The United Kingdom will increase support for Ukraine to £100M.
This was stated on Thursday at a briefing in Kyiv by British Foreign Secretary Liz Truss. "We have provided defense weapons; we have provided training to 22,000 members of the Ukrainian army to support Ukraine's democracy and independence, and today, I can announce the next component of our assistance, increasing our funding for these projects to £100M," said the foreign secretary.