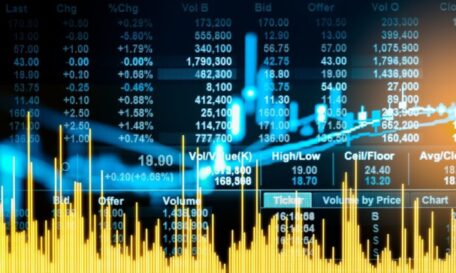 Wednesday, August 10, 2022
The Ukrainian stock market resumes trading after an almost six-month hiatus.
 The index of the Ukrainian Stock Exchange, which has not been traded since February 24, changed for the first time since the war began. By the market's close, the index had decreased by only 0.64% to 1707.43. Since February 23, the UX index has been frozen at 1718.5. However, after the National Commission on Securities and the Stock Market allowed practically free circulation of Ukrainian shares and bonds on August 8, trading on the stock exchange resumed. In the index basket, only the offer on Raiffeisen Bank changed, the price of which fell by 5.75%, but there were no deals. Quotations of Motor Sich, Ukrnafta, Centrenergo, Myronivskyi Hliboprodukt, Ukrenergomachine, and Donbasenergo also remained unchanged. On August 8, Ukrnafta shares fell by 2.43%, but there are no deals either.