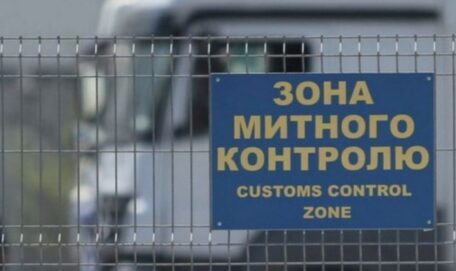 Thursday, August 11, 2022
The Ukrainian Parliament supports a  customs visa-free relationship with the EU.
The Committee on Finance, Tax, and Customs Policy recommends that the parliament adopts the draft law on customs visa exemption in the second reading. The new law would allow Ukraine to join the new computerized NCTS transit system and the introduction of European practices in the implementation of Ukrainian customs affairs. It also foresees the preparation of legislation for the accession of Ukraine to the Convention on Common Transit treaty. Currently, the Convention unites the 35 countries of the European region (members of the EU, EFTA, Turkey, Macedonia, and Serbia), which have introduced uniform rules for declaration and control of transit movements of goods using NCTS for all contracting parties.