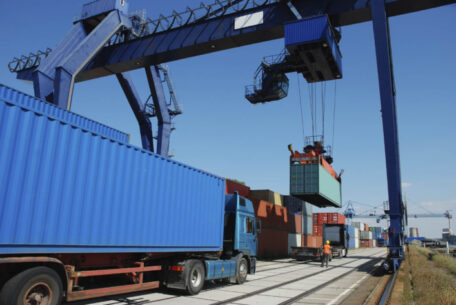 Wednesday, September 14, 2022
The Ukrainian Parliament seeks funds for the diversification of Ukrainian exports.
The authors of the draft law claim that to improve logistics and diversify Ukrainian exports in wartime, it is necessary to develop alternative routes including railway, road, and river. As noted in the document's explanatory note, it is envisaged to attract loans for the construction of export infrastructure (railway elevators, cars, transshipment, multimodal complexes, etc.). Under the law, a portion of the fee and interest would be subsidized by the state. Insurance for these export objects and partial compensation to insurers in case of 40% destruction or more would also be provided. In addition, the initiative is designed to providefor the purchase of grain trucks, trailers, and containers.