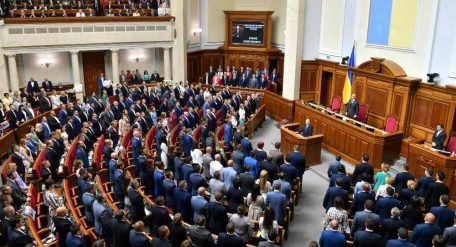 Friday, March 25, 2022
The Ukrainian Parliament exempted all imports from customs duties and VAT.
 The Verkhovna Rada passed a law on the exemption from customs duties and value-added tax on imports of goods by enterprises. The law also exempts vehicles imported by citizens from customs duties. In addition, the bill stipulates that according to the decision of the Cabinet of Ministers, certain categories of goods can be imported during martial law without submitting permits to customs officers.