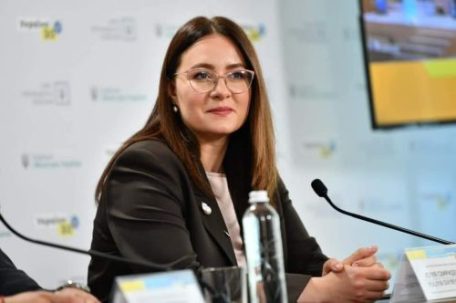 Monday, October 31, 2022
The Ukrainian government has allocated grants worth UAH 321M for agricultural enterprises.
The Cabinet of Ministers allocated UAH 321M ($8.8M) in grants for the creation or development of processing enterprises and the establishment of gardens within the framework of the YeRobota project. As the Minister of Economy, Yulia Svyridenko, explained, these entrepreneurs will be able to create more than 900 permanent and seasonal jobs. Of the allocated funds, UAH 306.5M will be directed to developing processing projects. Grants will be awarded to 47 applicants – 40 legal entities, five entrepreneurs, and two people who will work in the fields of electrical equipment and non-metallic mineral products production. UAH 14.5M will go to grants for horticulture development. These will be given to three farms, which plan to plant almost 40 hectares of land with orchards as well as raspberries, and blueberries.