The Ukraine-EU summit in Kyiv will demonstrate the gap between Ukraine's expectations and the EU's capabilities.
Friday, February 3, 2023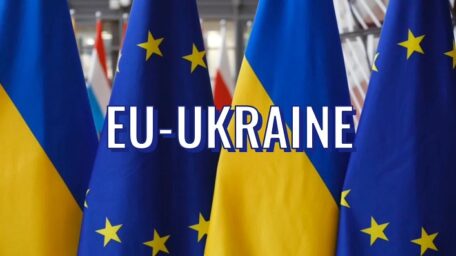 This week, Ukrainian officials will have a long list of requests for their European allies: fighter jets and other heavy weapons, rapid EU membership, a legal mechanism to hold Russia accountable, and a plan to use Russian assets to rebuild Ukraine. However, the delegation of high-ranking EU officials that has arrived in Kyiv is unlikely to offer concrete promises on at least some of these issues. Instead, the unusual wartime summit will probably produce only a statement praising Ukraine's efforts and urging it to continue reforms. It is noted that despite the 27 participating countries generally supporting Ukraine, they remain divided in their views on the accelerated accession procedure. A small group of Ukraine's most ardent allies supports it, while many others do not. Private conversations indicate that the price of Ukraine's reconstruction is worrisome to these countries, and corruption is still a concern. Brussels likes powerful rhetoric about supporting Ukraine, but unfortunately, the political reality may be different.
Support UBN team