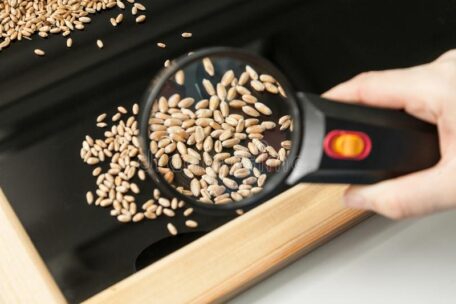 Tuesday, June 28, 2022
The UK will help counter the sale of stolen Ukrainian grain.
Britain will provide technology to test wheat in order to prevent Ukrainian grain stolen by Russia in the temporarily occupied territories from entering the world market. According to British Environment Minister George Justis, the British government is cooperating with Kyiv to provide land routes for the safe export of wheat. He added, "We are looking at what we can do to help repair the railways, look at the land bridge so we can transport that wheat across the land border because it's dangerous to bring ships into the Black Sea." Currently, 25 million tons of grain are stored near Odesa, which must be exported as soon as possible before the new harvest arrives.