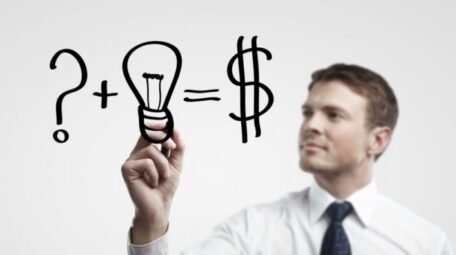 Thursday, June 2, 2022
The state has registered a record number of new entrepreneurs.
 In the last week of May, 4,454 new Individual Entrepreneurs (FOPs) were registered, the largest figure since Russia's full-scale invasion of Ukraine. As well, the number of registrations of new legal entities is stable, with 643 new companies formed in the last week, reported Opendatabot. "This is the average rate of registration of legal entities in May and exactly 10 times higher than in the first week after the opening of the register two months ago," the statement said. In the first weeks of the war, the state registry did not work, and new businesses were not able to form an entity. Since the opening of the register, the number of new companies and sole proprietors has constantly been growing.