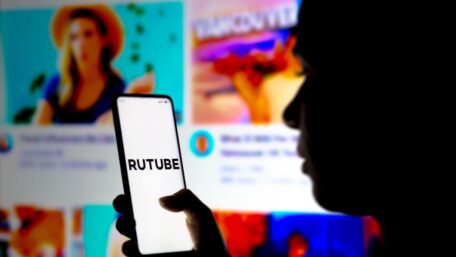 Thursday, May 12, 2022
The Russian video service "RuTube" is gone forever.
 Anonymous hacked a Russian video service that was similar to YouTube. Hackers from the Anonymous association said they hacked the Russian video service RuTube and added that it would probably not recover. After the video service was hacked, almost 75% of the main version's databases and infrastructure and 90% of the backup and database recovery clusters were severely affected. This means that RuTube has probably "disappeared forever," according to the statement from Anonymous.