The regional airports of Poltava, Zhytomyr, and Chernivtsi will be upgraded from the beginning of 2022.
Friday, November 26, 2021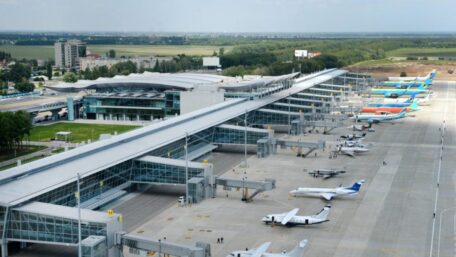 The improvements to local airport infrastructure will complement the existing upgrades being carried out at Dnipro and Kryvyi Rih airports which are scheduled to commence in 2022. "The tender for the will be announced, and we hope that construction work will begin next year", said President of "Big Construction", Oleg Varivoda, during a recent forum. In addition, these major upgrades to airport infrastructure, the Ministry of Infrastructure of Ukraine expects to begin constructing a runway at Mukachevo International Airport in mid-2022.
Support UBN team