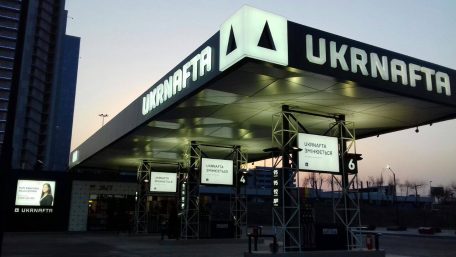 Thursday, February 17, 2022
The process of dividing Ukrnafta may start this week.
An extraordinary meeting of Ukrnafta is scheduled for February 17, where the company's division plan between Naftogaz and Igor Kolomoisky's Privat Group will begin. According to the document, part of Ukrnafta's property will be converted to authorized capital of the newly established Nafto-Aktiv company, the sole shareholder of which will be Ukrnafta itself. Then, Cypriot companies linked to Kolomoisky, Palitsa, and Bogolyubov will buy Nafto-Aktiv shares: 34% will go to Littop Enterprises Limited, another 34% to Bridgemont Ventures Limited and 32% to Bordo Management Limited. At the same time, Ukrnafta will buy back its shares from minority shareholders within a year and cancel them.