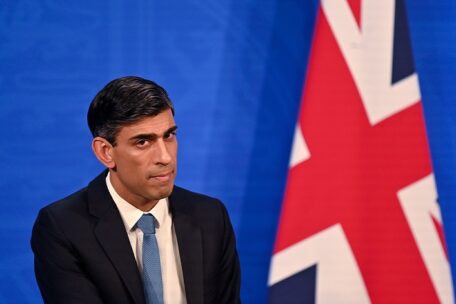 Tuesday, December 20, 2022
The Prime Minister of Britain calls for others to ignore Russian ceasefire calls.
 British Prime Minister Rishi Sunak urged others to ignore any calls from Moscow for a ceasefire until it withdraws from the occupied territories in Ukraine, reported Sky News. Sunak addressed the leaders of the member countries of the Joint Expeditionary Force in Latvia, where Ukrainian President Volodymyr Zelenskyy called on the West to provide more weapons. "We must be clear that any unilateral call for a ceasefire by Russia is completely meaningless in the current context. I think it would be a false call, and it will be used by Russia to regroup, to strengthen its forces," Zelenskyy said. The UK Prime Minister said that the alliance should provide more military aid to Ukraine, including additional air defense systems, artillery, and armored vehicles.