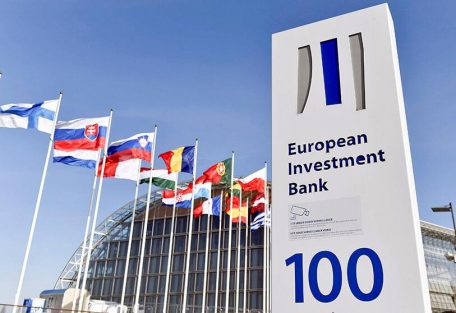 Wednesday, January 26, 2022
The Poltava Council is applying for European Investment Bank financing.
 Poltava will submit four construction projects worth over UAH 270M ($9.5M) for European Investment Bank loans. Four projects applying for reconstruction from Poltava are Palace of Sports "Spartak" reconstruction cost UAH 41.2M, Educational Complex № 16 reconstruction cost UAH 62.2M, School № 9 reconstruction cost UAH 84M, and Restoration of the bridge across the Vorskla with a budget of UAH 85M. This is a government program that raises funds from the European Investment Bank for 9 regions of Ukraine in 2022.