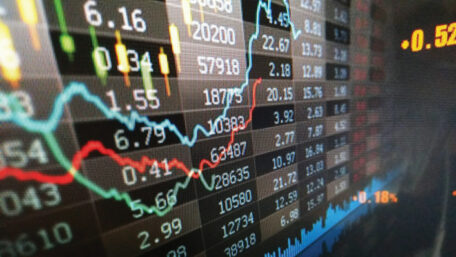 Thursday, November 17, 2022
The Poland missile incident provokes market turbulence.
On November 16, shares in Asian markets fell, and the dollar rose after a rocket fell on Polish territory, AR writes. A similar situation occurred on the Russian stock exchange. MSCI's Asia-Pacific share index fell 1% on concerns about a potential increase in geopolitical tensions. The Mossbank index fell sharply amid reports of a missile explosion in Poland. The decline on the Russian market began after Poland reported the fall of missiles on its territory. Notable stocks that fell: Sberbank by 4.81%, Gazprom by 4.29%, LUKOIL by 3.34%, NOVATEK by 4.36%, and Yandex by 5.69%. However, Russian prices went up after it became known that US President Joe Biden informed NATO and their G7 partners that yesterday's explosion in Poland resulted from Ukrainian air defense.