The placement of military bonds brought the budget more than UAH 3.6B.
Wednesday, October 12, 2022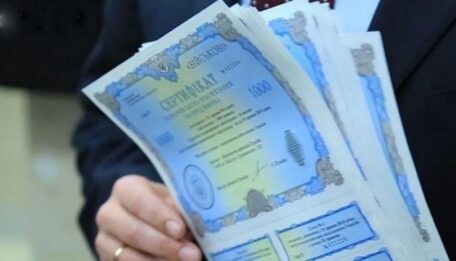 On October 11, the Ministry of Finance auctioned military bonds for UAH 11.8M and $98.2M, at unchanged rates, the Ministry of Finance said in a statement. In particular, 6-month securities were placed for UAH 6.5M at 12% per annum, 1-year bonds for UAH 0.4M at 14% per annum, and 1.5-year securities for UAH 4.9M at 16% per annum. Also, 6-month dollar securities with a yield of 4.25% per annum were placed for $98.2M.
Support UBN team