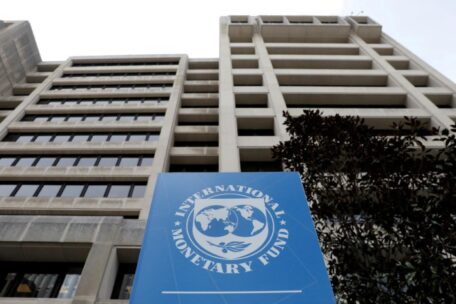 Thursday, January 19, 2023
The night is darkest before the dawn: the IMF predicts economic recovery soon.
Despite the global economy's disappointing forecasts for 2023, it will still rebound from its lowest level and begin to grow moderately, said Kristalina Georgieva, managing director of the IMF. Speaking at the World Economic Forum, she recalled that during the Covid-19 crisis in 2021, global growth reached 6.1%. However, at the beginning of 2022, the pandemic unfolded with new force and its effects were exacerbated by Russia's war against Ukraine. These factors combined to slow the world's economy sharply, and 2022 ended with 3.2% growth. In 2023, according to Georgiyeva, economic growth is expected to slow to 2.7%, which will be the lowest expected growth rate. At the same time, three global risks for the world economy still remain this year: the continuation of the Russian war against Ukraine, the crisis in the cost of living and rising inflation, and the interest rate increase on loans to a level that has not been seen for decades.