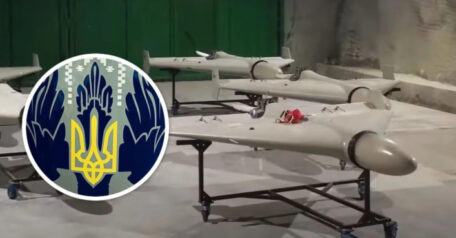 Wednesday, November 2, 2022
The new Ukrainian drone will be a multifunctional platform for various combat missions.
The state company Ukroboronprom talked about a new unmanned aerial vehicle for the Ukrainian army with a flight range of up to 1,000 km. According to project manager Oleg Boldyrev, the concern focused on creating not just a kamikaze like the Shahed-136, but a multifunctional platform. The military can quickly swap modules to prepare the vehicle for various combat missions, in addition to target destruction. The new UAV will carry 70-75 kg of payload. It can be an explosive warhead, and in this case, GPS coordinates can guide the drone to the target. If necessary, the warhead can be reduced to allow for the installation of a video camera, communication system, and other electronics to conduct surveillance and adjust fire. The flight range will mostly depend on the type of drone.