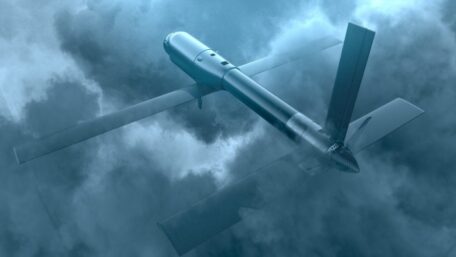 Monday, November 7, 2022
The new $400M US military aid package includes tanks, armored personnel carriers, and drones.
The US Department of Defense announced the allocation of about $400M in additional aid for Ukraine within the Ukraine Security Assistance Initiative (USAI) framework. Unlike the Presidential Drawdown Authority (PDA), which the US Department of Defense used to deliver weapons to Ukraine from its stockpiles quickly, USAI provides for purchases from manufacturers. The new package includes funding for the modernization of HAWK air defense missiles for inclusion in future PDA packages, funding for modernization of 250 M1117 armored security vehicles, and funding for training, maintenance and support. As well, the package includes 45 upgraded T-72B tanks with improved optics, communications, and armor, 1,100 Phoenix Ghost tactical unmanned aerial systems, 40 armored river boats, and tactical secure communications and surveillance systems.