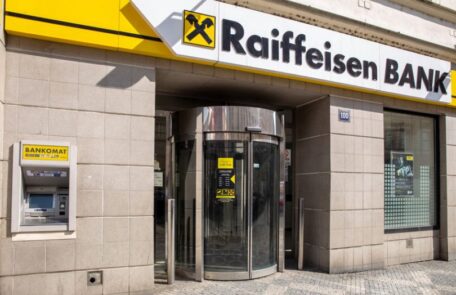 Wednesday, December 29
The net profit of Ukrainian banks has grown by 50%.
 During the first ten months of 2021, the net profit of the banking sector reached UAH 58.4 bln ($2.15 bln). This is almost 50% more than in the corresponding period of 2020. Privately held bank FUIB earned UAH 3.5 bln in the first ten months of this year, took third place, displacing MR Bank (formerly Sberbank). According to opendatabot, the first and second positions of the rating are currently held by PrivatBank UAH 23.8 bln and Raiffeisen Bank Aval UAH 4 bln.