The NBU says that interest rates on deposits will continue to rise.
Friday, May 26, 2023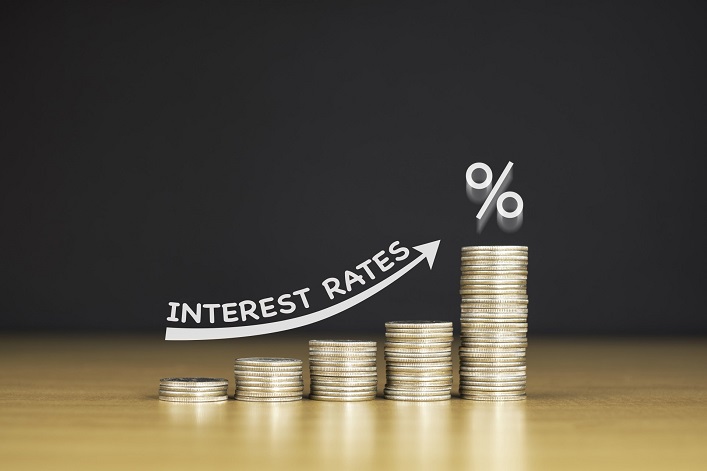 The head of the National Bank of Ukraine, Andriy Pyshnyi, announced this forecast, noting that the projected discount rate will be higher than the current level of banks' deposit rates for a long time.
According to him, the banks' decision to raise rates are already influenced by measures from the NBU such as the introduction of three-month deposit certificates, in which banks can invest funds at a discount rate. The NBU will continue operations with these until at least April 2024.
Pyshnyi added that from December 2022 the weighted average rate on consumer hryvnia deposits increased from 12.2% to 13.5% in April 2023 (for deposits over threes months). And for deposits less than three months, the weighted average rate decreased by 0.5% to 12.3%.
Support UBN team