The NBU leaves its key policy rate unchanged at 25%.
Friday, June 16, 2023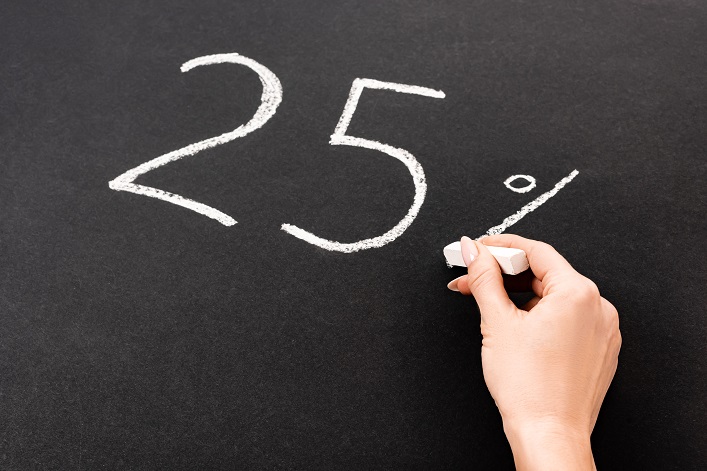 Since June of last year, it has remained at 25% per annum. The National Bank believes that this decision will support the attractiveness of hryvnia instruments, contribute to the foreign exchange market's stability, and reduce inflation, which will form the prerequisites for a further gradual easing of currency restrictions.
At the same time, the NBU is ready to start the cycle of lowering the discount rate earlier than predicted by the April macro forecast if the yield growth of current hryvnia instruments and the reduction of risks to exchange rate stability continue to occur faster than expected.
Support UBN team