The NBU continues to increase the sale of foreign currency, and Ukrainians are buying fewer dollars.
Monday, June 5, 2023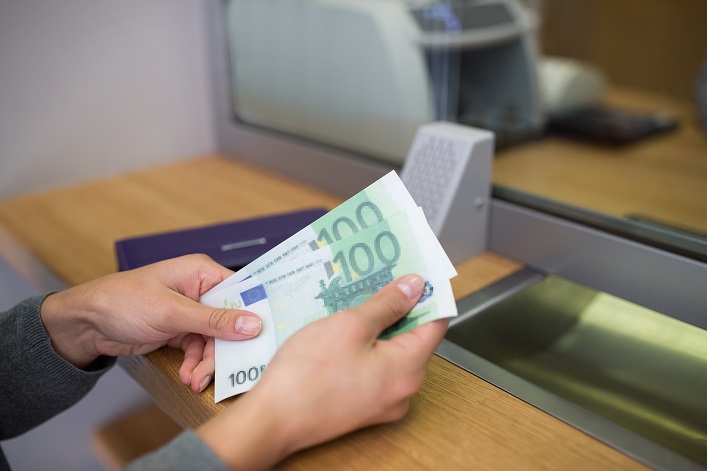 The net sale of dollars by the National Bank from May 29 to June 2 rose to $457.02M. According to the regulator, the bank bought only $11.93M last week and sold $468.95M. In May, the central bank increased the sale of currency on the market to $1.99B, against $1.37B in April and $1.67B in March.
At the same time, the demand for foreign currency among Ukrainians fell. In May, the population sold cash and non-cash currency to commercial banks for $1 608M and bought $1 767.4M.
The net currency purchase amounted to $158.6M, the lowest in the last several months. So, last month alone the purchase of foreign currency by Ukrainians decreased to its lowest volume since August last year, due to more confidence in the stable market currency rate.
Support UBN team