The National Bank of Ukraine is considering reducing the key policy rate.  
Tuesday, June 27, 2023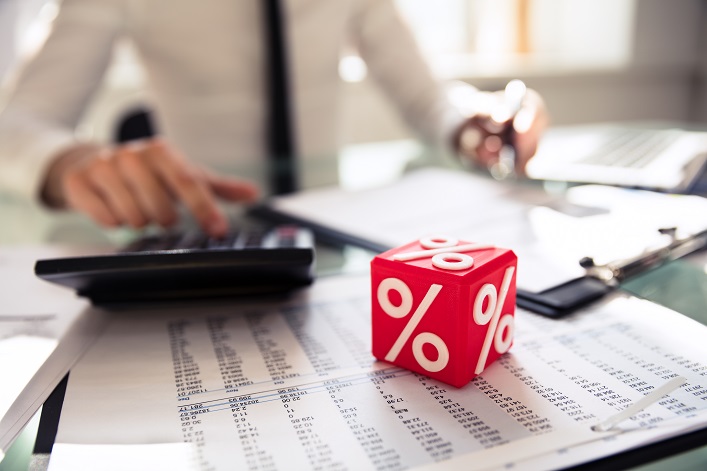 According to the Monetary Policy Committee, the discount rate will decrease by 1-2% starting in July or September.  As the National Bank's press service reports, three Committee members saw room for lowering the discount rate even in June. In their opinion, the NBU can already take the first steps to reduce the discount rate without risks of losing the attractiveness of hryvnia assets or increasing threats to exchange rate stability.
At the same time, seven members of the Monetary Policy Committee at the June 14 meeting spoke in favor of maintaining the discount rate at 25%. They noted that the operation of the transmission mechanism has improved, and citizens' interest in hryvnia term instruments has increased. However, the potential for growth of the share of time deposits in the total amount of deposits of the population has not yet been exhausted.
Support UBN team