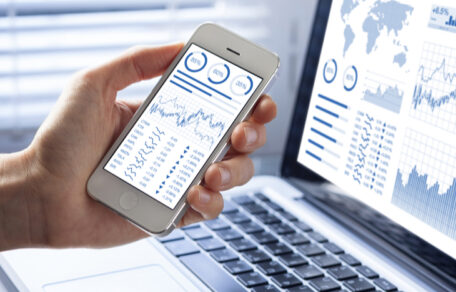 Thursday, November 25
The "Minfin" and Dragon Capital launched a mobile investment application Multi Invest.
 Using the application will make it possible to invest in shares of foreign companies, exchange-traded funds (ETF), cryptocurrency, and domestic government bonds. "The idea of Multi Invest is to make investments available to everyone. Thanks to the intuitive interface and prompts, users can start investing with Multi Invest", said Sergey Vinderskikh, the Co-founder and Head of Fintech Product at Treeum. The Multi Invest app plans to combine all types of investments that can be managed on the phone. The launch of the application is scheduled for the first quarter of 2022, announced minfin.com.