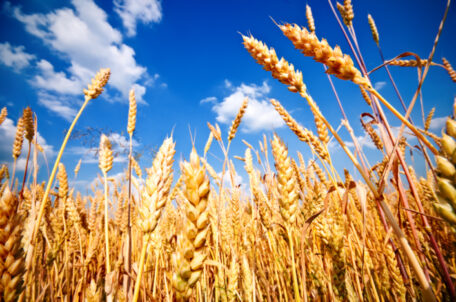 Tuesday, October 11, 2022
The latest Russian aggression has led to a jump in wheat prices.
Wheat futures on the Chicago Stock Exchange rose by 5% after the Russian Federation attacked Ukrainian cities with missiles on October 10. The situation raised concerns that the war's escalation poses a new threat to grain exports via the Black Sea. In particular, any slowdown in Ukraine's exports may increase global food product prices, which have been declining recently. Problems with Ukrainian harvest cargoes have arisen, as the number of vessels being dispatched and awaiting inspection in Istanbul is increasing. Wheat futures in Chicago rose to $9.2425 a bushel, following the biggest gain this month. This year, prices have increased by about 20%. Corn and soybean prices also rose by more than 1.5%.