The largest privately owned shopping center will become state property.
Tuesday, March 21, 2023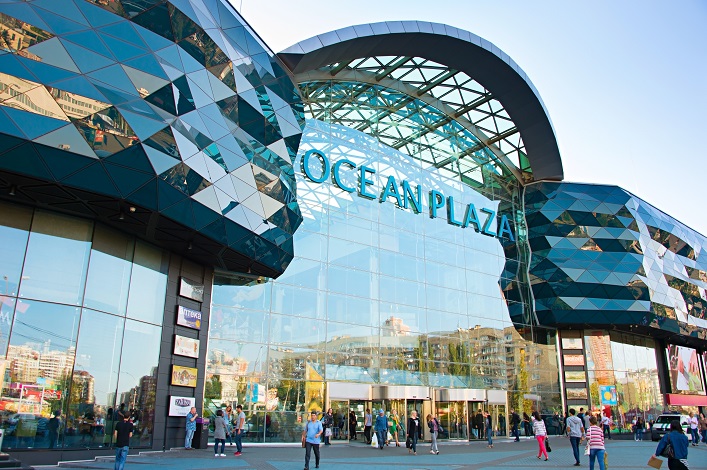 On March 20, the Supreme Anti-Corruption Court approved the confiscation of the company that owns two-thirds of the Kyiv shopping and entertainment center, Ocean Plaza, from Russian oligarch Arkady Rotenberg and his entourage.
"The decision will enter into force in 10 days if the defendant does not appeal it. The property of Putin's close friend will become the state's property and will be transferred to the State Property Fund's management," stated parliamentarian David Arahamiya.
The defendants in the lawsuit were Russian oligarch Arkady Rotenberg, his son Igor Rotenberg and various business partners.
The Ministry of Justice of Ukraine ordered the Russian oligarchs' assets to be transferred to the state, confiscating 100% of Avangard-Vilarti shares and 66.65% of shares belonging to Lybid Investment Union LLC. The latter is the direct owner of Ocean Plaza and belongs to Avangard- Vilarty.
Support UBN team