The largest metallurgical plant in Ukraine is partially resuming steel production,
Thursday, June 15, 2023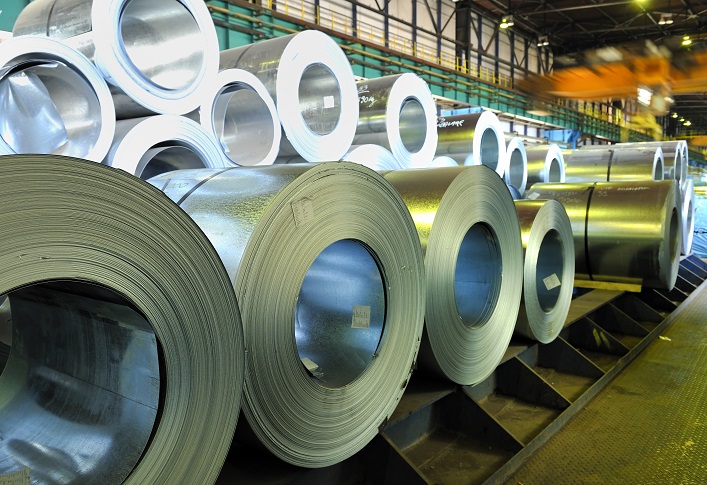 which was stopped due to the recent hydroelectric power station explosion. The first rolling mill will be relaunched on June 15, according to Serhiy Plichko, the finance director of ArcelorMittal Kryvyi Rih, which he said during an EBA discussion on the consequences of the Kakhovka HPP disaster.
He added that to adapt to the reduced water supply the company had to stop steel production and rolled products completely. Currently, some rolling mills are able to resume operation. The restart of the remaining mills will depend on the rate of water consumption, Plichko explained.
However, the largest metallurgical enterprise will not be able to resume full-scale operation by July 6. The plant is considering alternative possibilities for the supply of water necessary to ensure operation. At the same time, the situation in ArcelorMittal Kryvyi Rih's mining department is more stable. The company has the resources for the next two to three months of production.
Support UBN team