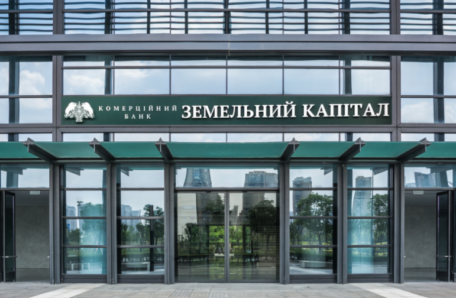 Thursday, December 16
The land is for sale at Prozorro.Sales.
 On December 17, 2021, the Individual Deposit Guarantee Fund will hold an auction to sell commercial real estate in the central part of Kyiv, which belongs to a Land Capital Bank. The funds from the Prozorro.Sales auction will be used to settle accounts with creditors of the Bank. Earlier this year, the National Bank of Ukraine decided to classify Land Capital bank as insolvent due to non-compliance with the contractual or statutory period of its obligations to depositors due to insufficient funds. Bidding will be based on the English model of the auction and can be attended by legal entities and individuals, said the press release.