The Hague will create a register of Ukraine's losses from Russian aggression.
Monday, February 20, 2023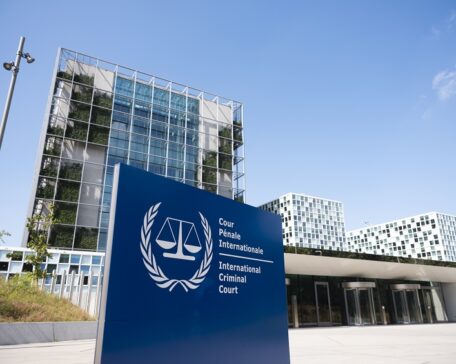 The Government of the Netherlands has agreed to Ukraine's proposal to create a new international organization in The Hague – the Register of Damages Caused by Russian Aggression to Ukraine. According to the Ministry of Justice, the register will become the first component of the reparations mechanism, designed to ensure that Russia pays compensation for the damage caused by the war. The creation of the Register of Damages is recommended in the resolution of the UN General Assembly dated November 14, 2022. In general, the reparation mechanism will include the creation of a compensation commission that will consider individual applications for compensation by citizens, companies, and the state for damages caused by Russia. It is also planned to create a compensation fund, which will accumulate funds to fund the decisions of the commission, particularly at the expense of confiscated Russian assets.
Support UBN team