The Group of Seven nations are ready to do more for Ukraine.
Friday, December 23, 2022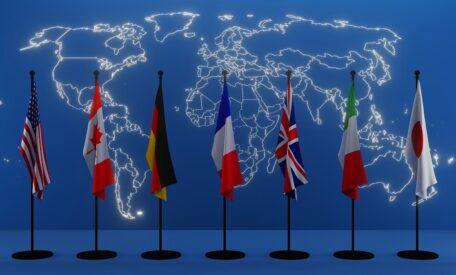 The Group of Seven countries are prepared to do more as needed with regard to budget and economic support for Ukraine in the year ahead, according to a joint statement from the group's finance ministers issued on Thursday. For 2023, the group has mobilized up to $32B in budget and economic support for Ukraine and continues to make further progress, said a statement published by the German government. "We also strongly encourage other donors to increase their support," the finance ministers added. In 2022, the G7 mobilized $32.7B of budget support to the Ukrainian government, some $18B of which came from the European Union, according to the G7.
Support UBN team