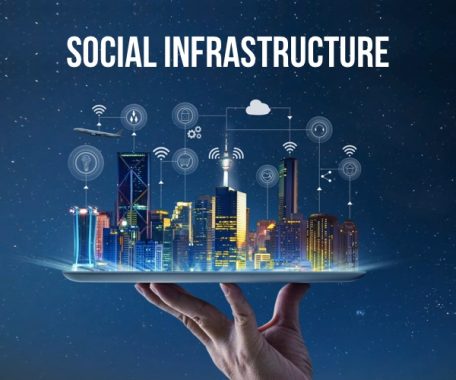 Thursday, February 3, 2022
The government has allocated UAH1.17B for infrastructure projects in nine regions.
 The government has allocated a subvention from the state budget to implement projects under the "Emergency Loan Program for the Reconstruction of Ukraine" from the European Investment Bank (EIB), said Minister Oleksiy Chernyshov. The distribution of funds will allow the implementation of 170 projects to restore social infrastructure in Donetsk, Luhansk, Kharkiv, Dnipropetrovsk, Zaporizhia, Kyiv, Kherson, Odesa, and Poltava regions. These projects will include the reconstruction or construction of new medical and educational institutions, cultural and sports institutions, and community centers.