The Global Wind Energy Council predicts a breakthrough for the industry in 2023.
Wednesday, March 29, 2023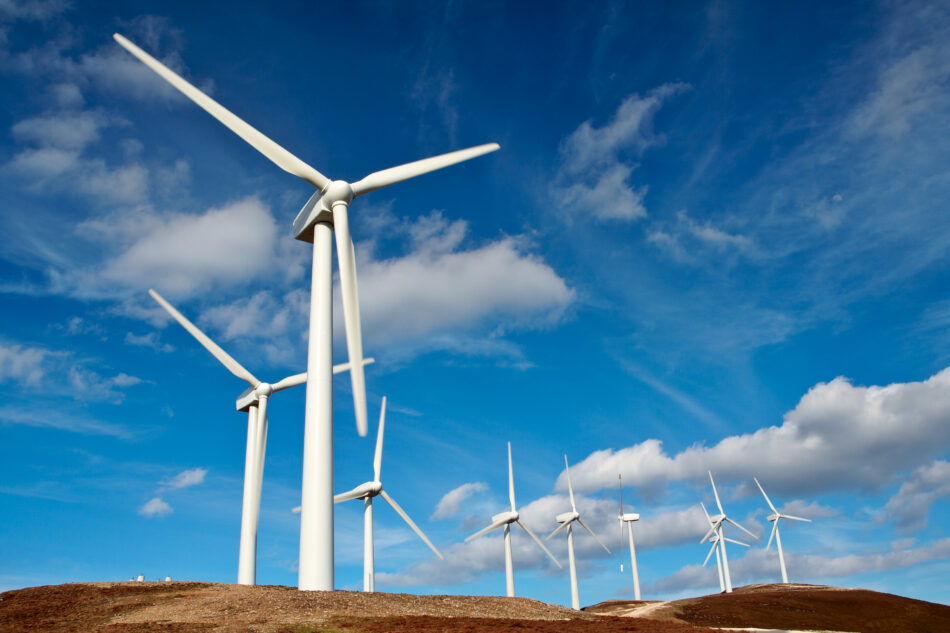 Wind energy this year will reach a historic milestone with one TW of installed capacity worldwide, the Global Wind Energy Council said in its annual report. It is noted that 2023 will be the beginning of a decisive turn.
The governments of all major industrialized countries have adopted policies that will significantly accelerate the process of introducing wind energy. The two TW milestone is expected to be achieved in 2030. By 2027, 680 GW of new onshore and offshore wind generation capacity will be installed, enough to power about 657 million homes a year.
The industry's projected annual growth of 15% is huge compared to most other sectors, according to the Council. But even such an indicator, according to experts, is insufficient to prevent exceeding the warming threshold of 1.5 ºС, which is necessary to prevent the worst consequences of climate change.
Support UBN team