The German unit of Nord Stream 2 may be liquidated.
Friday, March 4, 2022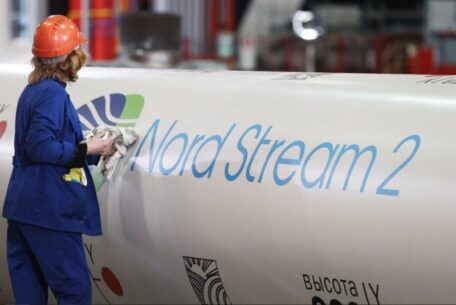 A German division of Russia's Nord Stream 2 pipeline said Thursday that it is likely to be shut down after the German government suspended certification of the project last week in response to Russia's invasion of Ukraine. "Due to current events, including with our shareholder Nord Stream 2 AG, Gas for Europe GmbH is likely to be liquidated," the company said in a statement. Gazprom's subsidiary, Nord Stream 2 AG, had been forced to set up a German division to comply with European energy regulations, which require pipeline owners to be different than gas suppliers to ensure fair competition.
Support UBN team