The German finance minister arrived in Kyiv for the first time since the beginning of the war to discuss support.
Tuesday, August 15, 2023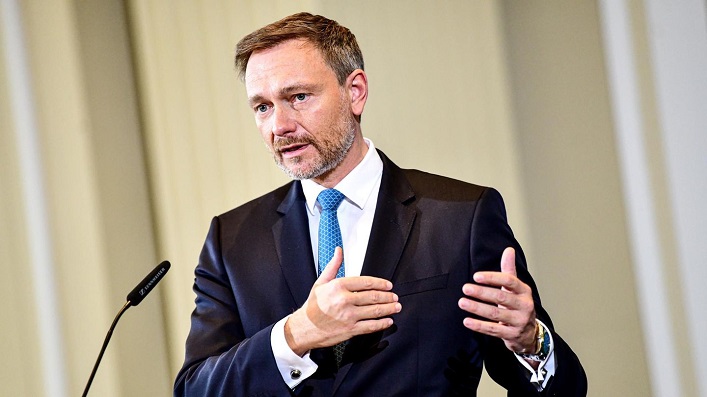 The Prime Minister of Ukraine, Denys Shmyhal, discussed with the German Finance Minister, Christian Lindner, the prospects of Ukraine's cooperation with the Credit Institution for Reconstruction. Ukraine and KfW are implementing five joint investment projects worth €247M and preparing three more worth an additional €73M.
The head of the Ukrainian government notes that our state received more than €1.5B in macro-financial assistance from Germany. According to Shmyhal, Ukraine anticipates participation from German businesses in Ukraine's reconstruction. In addition, Lindner assured Shmyhal of further support for Ukraine and long-term cooperation.
Lindner signed a declaration that outlines the strengthening of cooperation between the two ministries with his Ukrainian colleague, Serhii Marchenko. At a joint press conference, the German minister emphasized that Germany has allocated €22B to support Ukraine, of which €12B is for military aid.
Support UBN team