The gambling tax bill will bring the sector out of the shadows.
Wednesday, January 26, 2022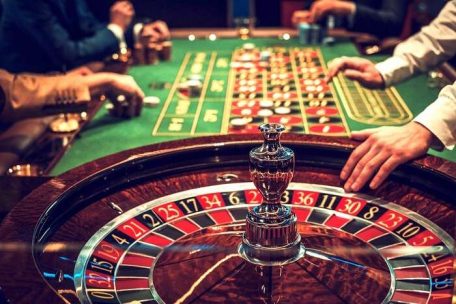 Bill №2713-d, with amendments to the Tax Code on Income Taxation in the Gambling Industry, will oversee this sector of the economy, said Head Tax and Customs Policy Danilo Hetmansev. Currently, the tax proposed by this bill, an additional 10% of turnover, is not paid by online casinos and those who continue to work in the "shadows" – bookmakers, online casinos, and slot machines. We have removed gambling establishments from the streets, but the next step should be the introduction of taxation for those who have purchased a license.
Support UBN team