The export credit agency will insure investments in Ukraine against war risks.
Wednesday, May 31, 2023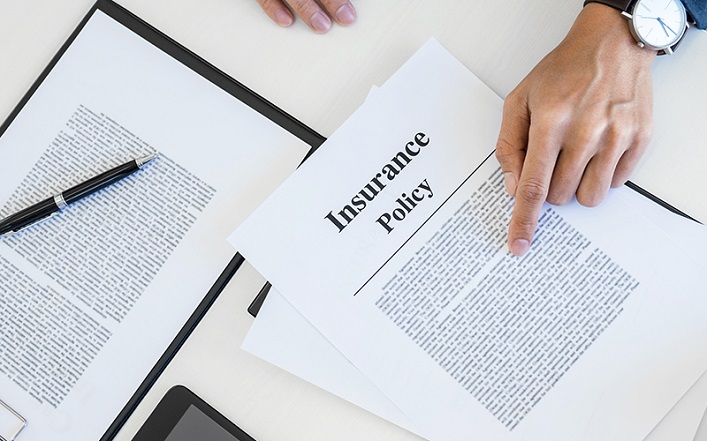 The Ukrainian parliament adopted a draft law regarding insurance of investments in Ukraine against war risks. The document is intended to create conditions for scaling up investment in Ukraine during military operations and post-war reconstruction.
The initiative supports economic activity in Ukraine, the strengthening of the industrial (in particular, the defense-industrial) sector, and creates new jobs that will fill budgets at all levels with funds from the payment of taxes, which will lead to strengthening the defense forces of Ukraine.
The document enables the Export Credit Agency (ECA) to insure domestic investments. However, this is only under the condition that they are directed to creating facilities and infrastructure necessary for developing the processing industry and exporting work product (goods, services) of Ukrainian origin.
Currently, the ECA is engaged in the insurance of export credits for Ukrainian companies and has the right to insure investments from Ukraine to other countries.
Support UBN team