The European share of Ukraine's trade is gradually increasing, and Scholz says that EU membership is possible only after the war.
Wednesday, May 24, 2023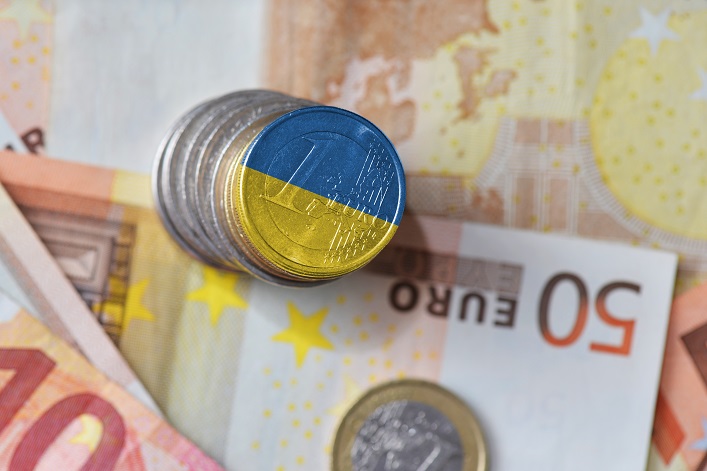 Ukraine is geographically located in the eurozone, so it is profitable, and the economy will continue to migrate there, noted First Deputy Head of the NBU Kateryna Rozhkova.
"Our economy, if you look at export-import, is migrating to the Eurozone. This happened before we became a candidate for EU membership, it started when we began to cut ties more actively with the aggressor country," she explained. According to her, Ukraine has great potential for trade with EU countries, which will manifest itself after the victory.
According to German Chancellor Olaf Scholz, Ukraine will become a member of the EU after winning the war. At the same time, as noted by Tagesschau, the chancellor specified that there should be no politically motivated cuts in the negotiations regarding the accession of Ukraine and the Western Balkans to the EU.
Support UBN team