The European Parliament will vote on a new €50B EU program for Ukraine.
Friday, August 4, 2023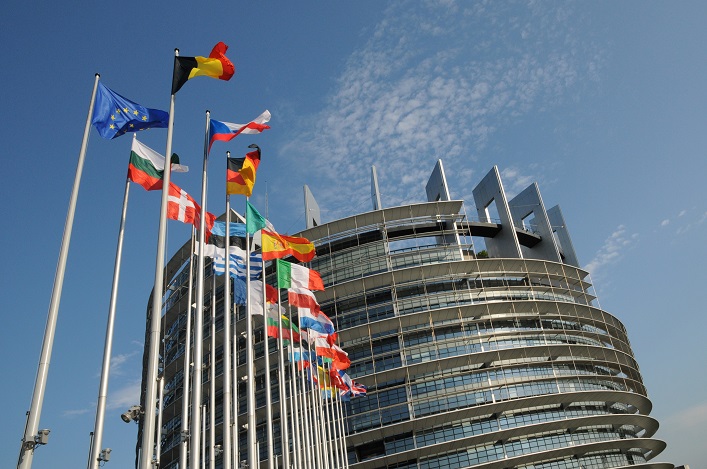 At the end of November, the European Parliament plans to vote on the final text of the new Mechanism to Support the Recovery, Reconstruction, and Modernization of Ukraine, and the first disbursement should be made at the beginning of 2024, said the deputy head of the delegation of the Ukraine-EU Parliamentary Association Committee, Viola von Cramon-Taubadel.  
"The proposal from the European Commission was put forward on June 20, and we in the committee on international cooperation were determined to start work in August," said von Cramon-Taubadel. She further explained that funds are planned to be allocated in tranches of €12B annually to finance projects from the plan drawn up by Ukraine. Support for specific sectors of Ukraine's economy within the framework of the new mechanism largely depends on certain conditions, particularly the security situation.
Support UBN team